KERWAX
recording  |  mixing  |  mastering
« Located in the village of Loguivy-Plougras in Britanny, Kerwax is an intriguing new take on the concept of the residential studio, centered around vintage analog recording technology. »
Hannes Bieger – Sound On Sound
KERWAX Studio is fully loaded with an exceptional collection of analog vintage gear from the 1940's to the 1970's, it hosts an internally developed 24-channel vacuum tube mixing console to meet the requirements of in-house sound engineers and producers.
The entire building offers a floor space of 1350 square-meters, and much of this is reserved for the actual studio.
---
70-square-meters control room
The 150-square-meters main live area boasts a 4-meters-high ceiling flood with daylight
18-meter-high echo chamber
---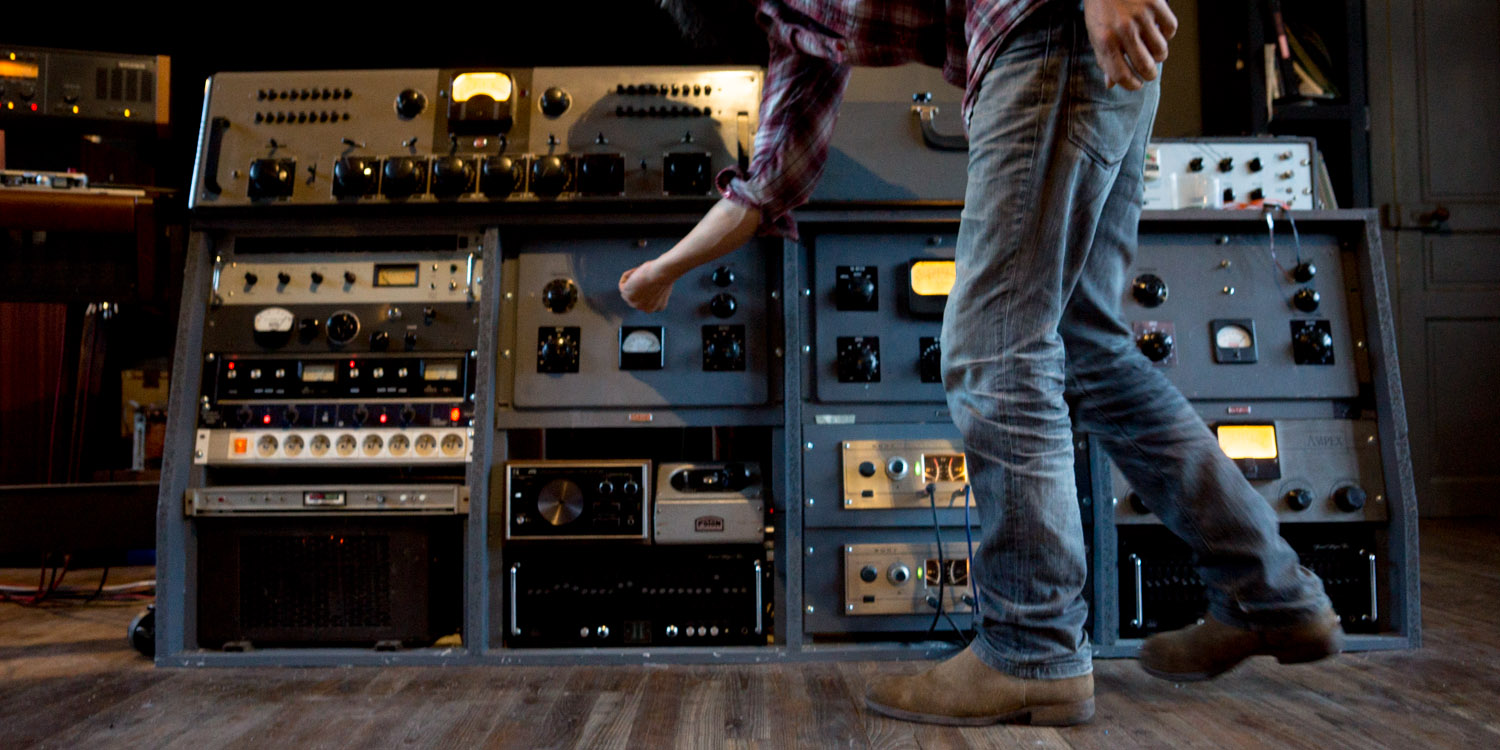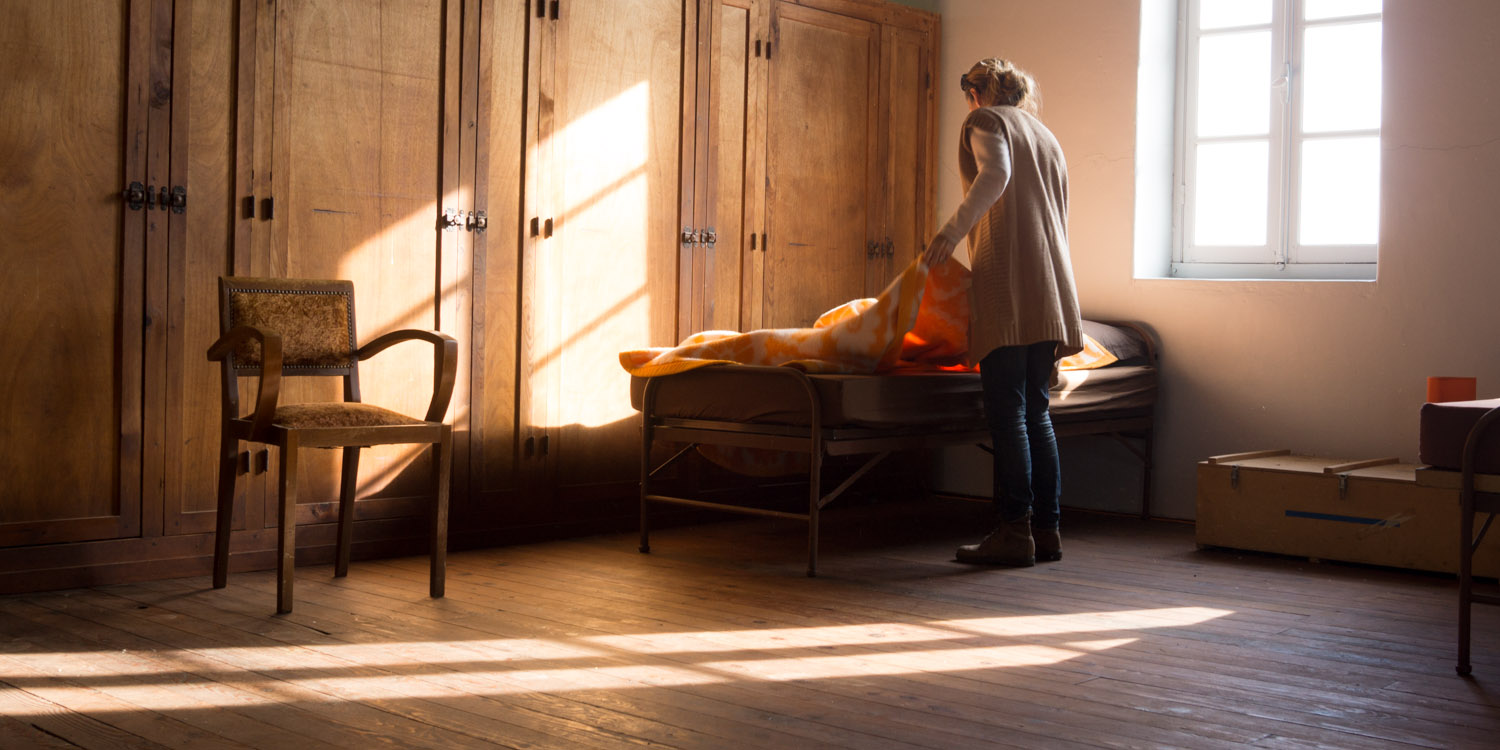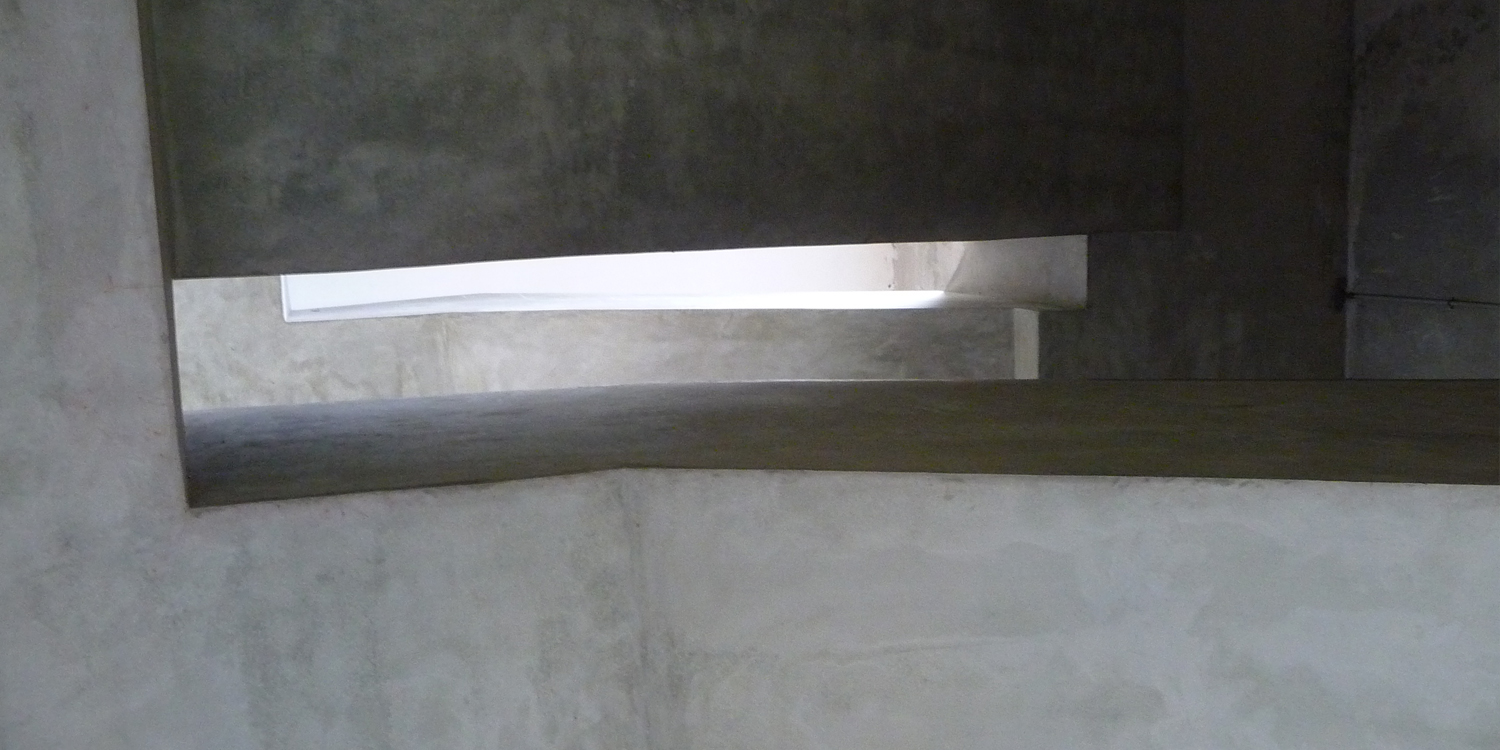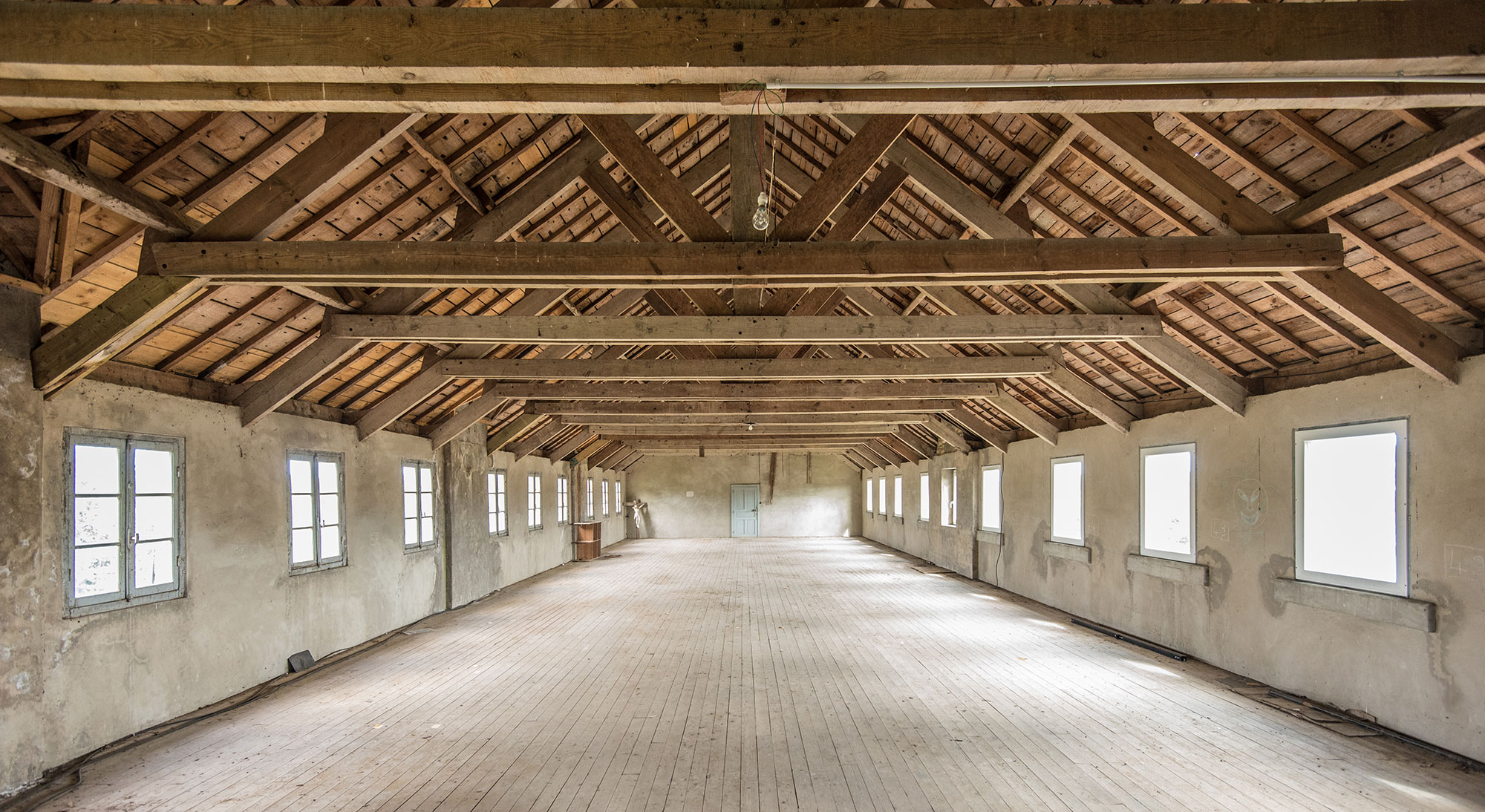 Ce message d'erreur n'est visible que pour les administrateurs de WordPress
Erreur : le jeton d'accès n'est pas valide ou a expiré. Le flux ne sera pas mis à jour.
Error: No posts found.